Welcome to Parivarthana India Foundation
Parivarthana India Foundation focuses and dedicated to work towards needy and neglected orphans under privilege children's and old age peoples.
Indian population is estimated at 1.366 Million [136.6 crore] in 2019 Ranks number 2 in list of countries by population [UN,DATA] Two-third of people in India lives in poverty according to 2011 census nearly 29% Indian population is poor underprivileged.
Parivarthana India Foundation believe that we have a moral responsibility to help who are really in needy, Especially who doesn't have hope in there life.
We connect with the kind hearted peoples indusial, corporate, all the citizan who strongly belive our causes. We collaborate and associate with them to contribute to make difference in the thousands of lives.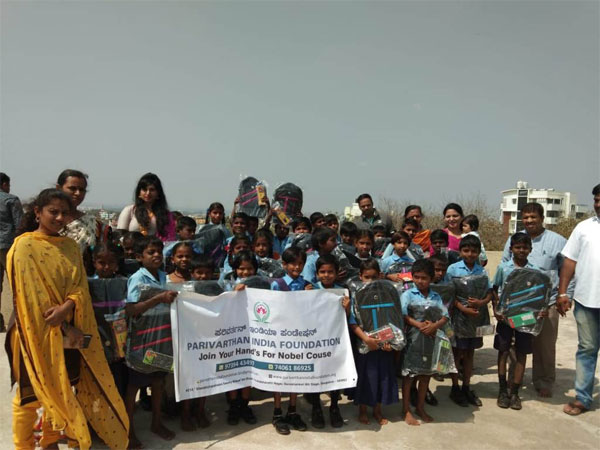 Sponser a needy child and Gift a beautiful future
Depending on your comfort level you can made the contribution sponsorship corrent gift
Monthly - Rs.800
Quarterly - Rs.2,400
Half Year- Rs.4800
Annual - Rs.9600
Your Regular sponsorship Gift
Create a better world to needy child
Donate Now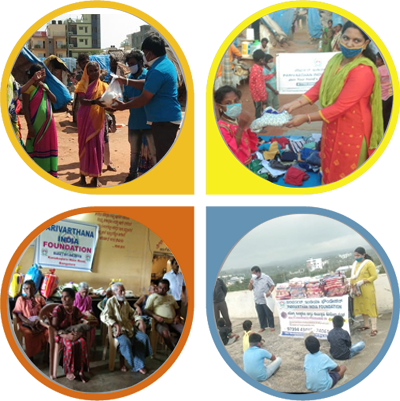 Education Support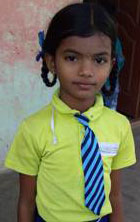 BHAGYA
4th Standard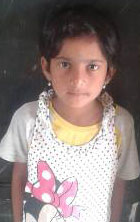 HEMASHREE
3rd Standard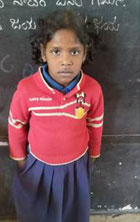 SELVILAKSHMI
3rd Standard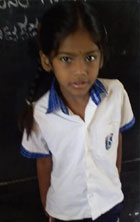 PREKSHA
3rd Standard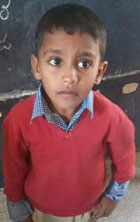 NAGARAJU
4th Standard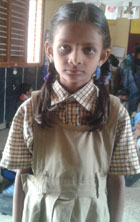 VEENA
5th Standard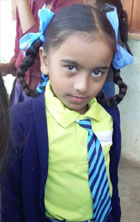 HARBEENA
5th Standard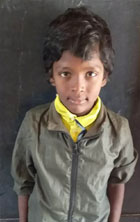 MAHESH
6th Standard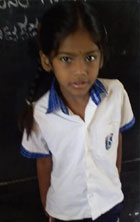 PREKSHA
3rd Standard
What our Donar Say
"I have been blessed to be apart of this organization. The best thing about this team is they are putting there effort to bring the changes in needy children's and old age people who are really in need. "
"I have been astonished by the care you and your team show to the children and the elderly people. They are happy with the caring atmosphere."